STAND OUT
You're doing the hard work – we just help you get credit for it.
We get you attention when you want it, and offer guidance when you don't.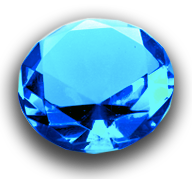 We help you find and reach your target market. We base all our services in sound strategy then implement them ourselves, allowing clear, direct  communication and effective results.
PUBLIC
RELATIONS
Strategy
Media Relations
Media Training
Crisis Communications
CONTENT CREATION
AND MARKETING
Writing / Editing
Video Production
Web Consulting
Project Management
SOCIAL
MEDIA
Strategy
Implementation
Training
Policies
SPEAKING
ENGAGEMENTS
Presentations
Papers
Coaching
Booking
SWEET SPOTS
We primarily serve clients in these areas. While our niche is the B2B (Business to Business) market, we are also open to new ideas – and new industries.
Here are a few examples of Thornton Communications doing what we do best – helping our clients shine.
Terri Thornton is one of the few PR people with a background in TV, radio, digital and print media, and content marketing.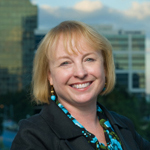 TERRI THORNTON
Founder | Owner
Her skills include strategic public relations, content marketing, social media, media relations and crisis communications. Clients include leading businesses, organizations and institutions including law, accounting, multifamily real estate, clean energy and other firms.
Speaking engagements include MarketingProfs B2B Forums, Social Media & The Law ICLE conferences, SoCon, the Legal Marketing Association, the Association for Accounting Marketers, the Georgia Center for Nonprofits, the National Arthritis Foundation and the Independent Counselor's section of PRSA. She led a national webinar for news people transitioning to the business world.
GET INSIGHTS IN YOUR INBOX
We send occasional newsletters designed to inform and entertain. We'll never waste your time. Don't miss out!